Ecommerce Website Design and Development Ready to Revolutionise Your
E-commerce Business?
Are you ready to take your eCommerce business to the next level? With Rebrand Arts, you can do just that. Our team of experienced professionals specialize in eCommerce website design and development, ensuring you can make the most out of your online presence. Our cutting-edge solutions are designed to help you stand out from the competition and reach more customers than ever before.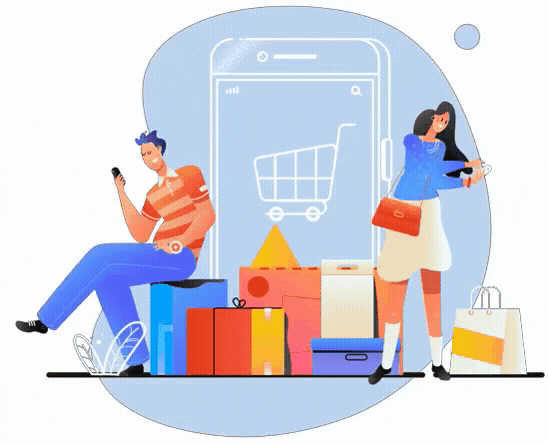 Create Unique Experiences for Your Customers
We understand that creating experiences for customers is key for an eCommerce business. That's why our website designs are tailored to your needs and brand identity. We leverage the latest technology, including a variety of features like social media integration and product search optimization, to provide users with a seamless experience that keeps them coming back time and time again.
Some of the well-known platforms we use in developing
custom eCommerce websites
are;
WooCommerce
,
Magento
and
Shopify
.
Increase Your Sales with Powerful Solutions
Our powerful solutions don't just provide stunning visuals – they also optimize your sales performance. Our team utilizes their deep understanding of user behaviour, marketing trends, and analytics to craft experiences that will turn visitors into repeat customers. With our help, you'll be able to reach a larger audience and drive sales more efficiently than ever before.


If you can Dream it, we can
Build it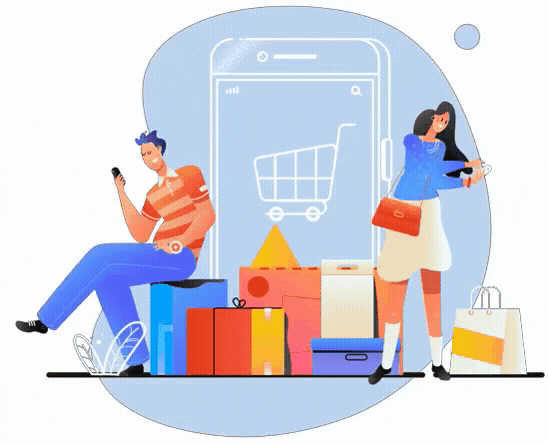 It's Time To Take Your eCommerce Business to the Next Level
Now is the perfect time to revolutionize your eCommerce business. Let us help you create unique experiences for your customers, increase sales with powerful solutions, and take your business to the next level.
Contact us today to find out how we can help you succeed.
We are sure you'll love it
Let us help you in launching your Ecommerce website…
Creativity

is all it takes, Simplicity is the Secret.