Result Oriented Digital Marketing Services
Let Your Brand Speak for Itself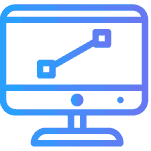 Website Design and Development
The ability to build websites based on performance and results is a culture for us at Rebrand Arts.

Ecommerce Websites
Our priority is to provide you with a cutting edge custom Ecommerce websites that's fully responsive and engaging.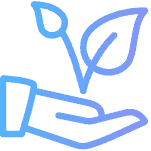 Search Engine Optimization - SEO
Growing your Brand online is one of the keys to your Success, and that's why you need SEO to take your Brand to the next level.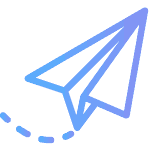 Pay Per Click - PPC
We use proven principles to test and improve the conversion rates of your website traffic using the power of Pay Per Click (PPC).

Cutting Edge Creativity
We Create industry leading websites
We build Digital Brands based on Creativity, Uniqueness and Results
Simplicity is the Secret, Creativity is all it takes